A letter from the founder
God places all of us on a journey in life. Bert has always been on a journey for the Lord. "Cowboy", as his friends knew him growing up both managed and played team sports. That experience opened his eyes to teamwork. Which then drew him to be called to his military service, joining the United States Air Force. After four years in the Air  Force, Bert officially accepted Jesus Christ as his Lord and Savior on July 15th, 1990. While proudly serving this great nation, Bert was called by the Lord to heal the hurting.
He began mentoring the younger service members. Additionally, led numerous Sunday school classes, prison ministries and provided private spiritual counsel to all in need. Wherever he went, ALWAYS sharing God's word (2 Timothy 4: 2). During these experiences, the Lord planted the seed of Gateway to Heaven (GTH) ministries in his heart. So began the journey Bert is on today. Serving God's army!
GTH has been a true labor of love for him. His ministry is designed to service Pastors, First Responders & Veterans. By offering seekers a weekend retreat for true spiritual healing and guidance. The goal is to bring salvation to all. Helping those who have lost their way rededicate their lives to Christ. To love them and meet them right where they are. His ministry targets all people the that are seeking to change their lives.
At Gateway to Heaven Ministries, the belief is there are men and women out there that do not have a relationship with our Heavenly Father. Bert's desire is to win the lost, teach the saved, and train and equip all servants of Gods kingdom to serve (Luke 19:10).
Once a location and/or facility is built, GTH will begin offering all inclusive weekend retreats. With guest speakers, activities and so much more! (Psalms 23:3) TBD.
On behalf of myself and the whole GTH ministry team….
Welcome & We look forward to guiding you in your spiritual walk with Christ.
Your Brother in Christ,
Bert Schmidt
Gateway to Heaven Ministries
Founder & Director
Current Board of Directors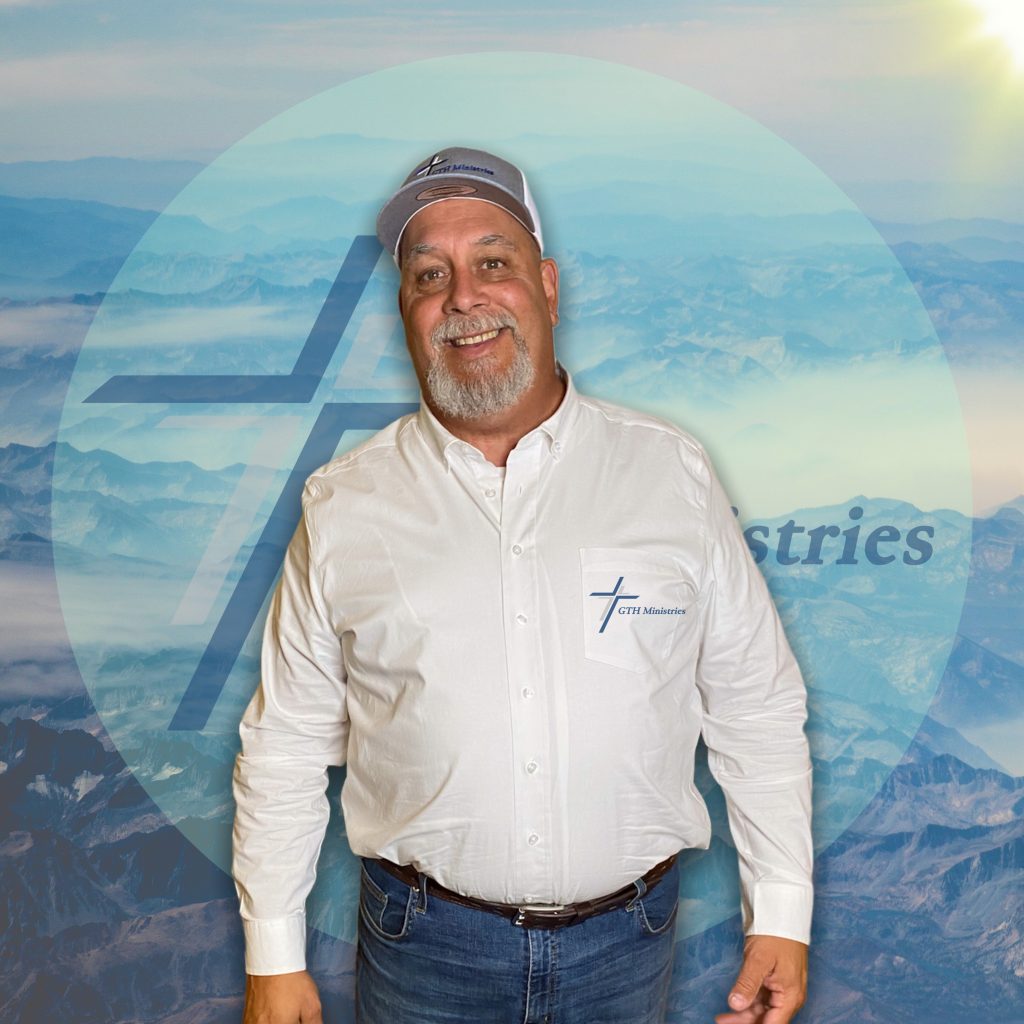 Hubert Schmidt
President and Treasurer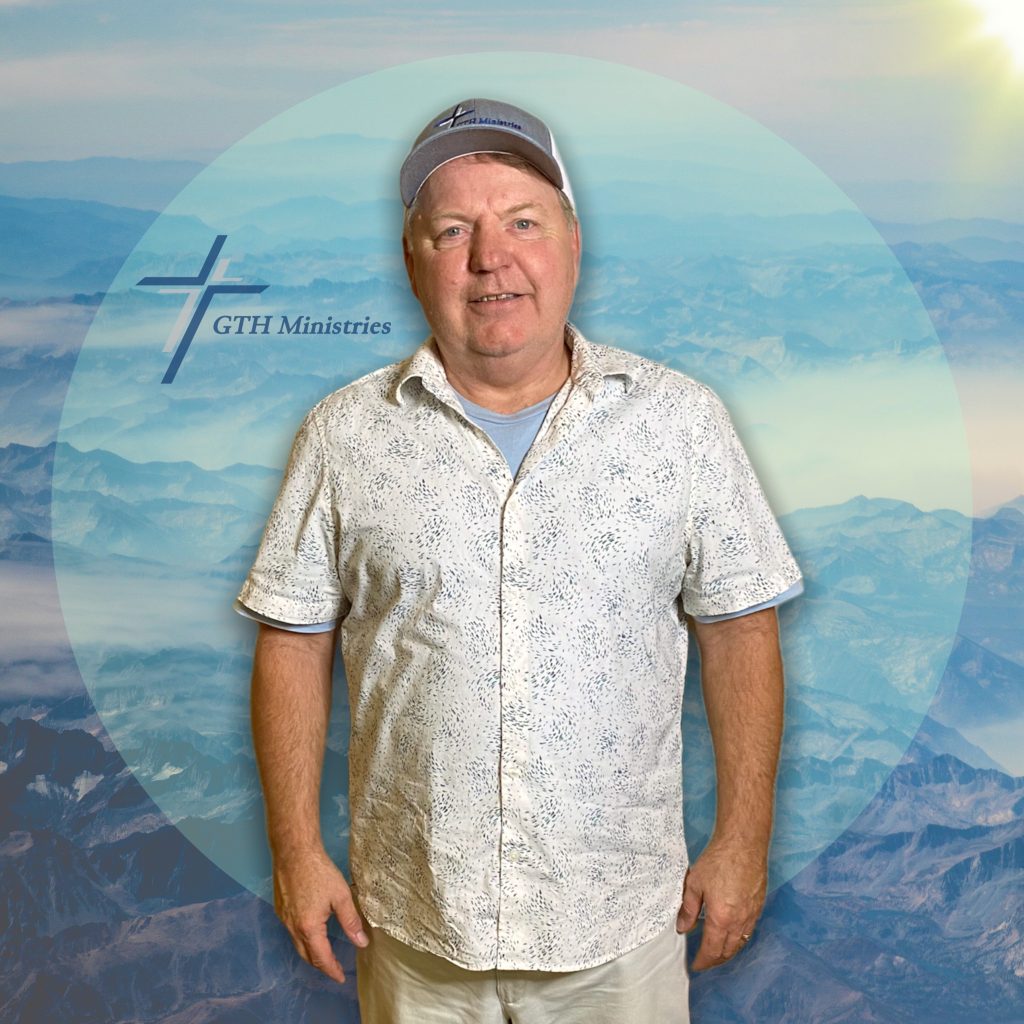 Terry Hendrix
Worship Leader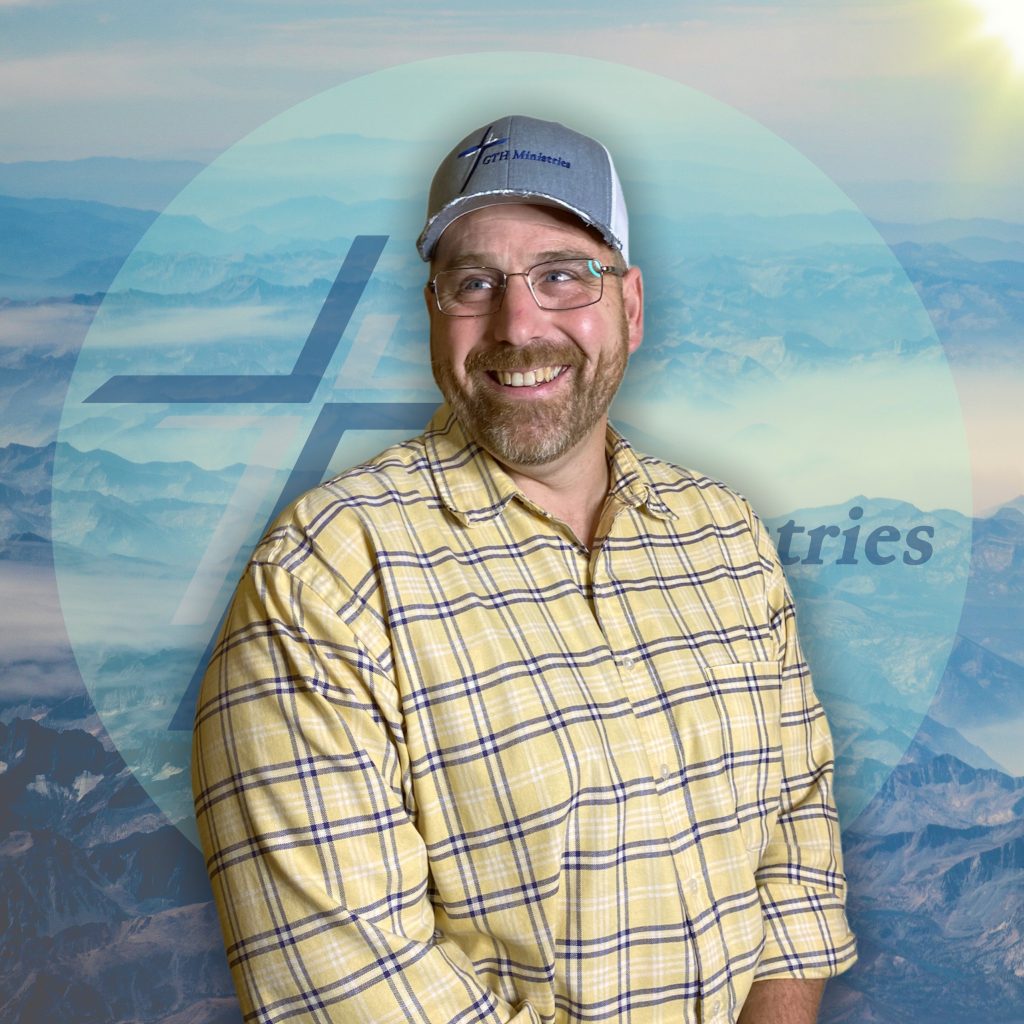 Jeremiah Stillings
Secretary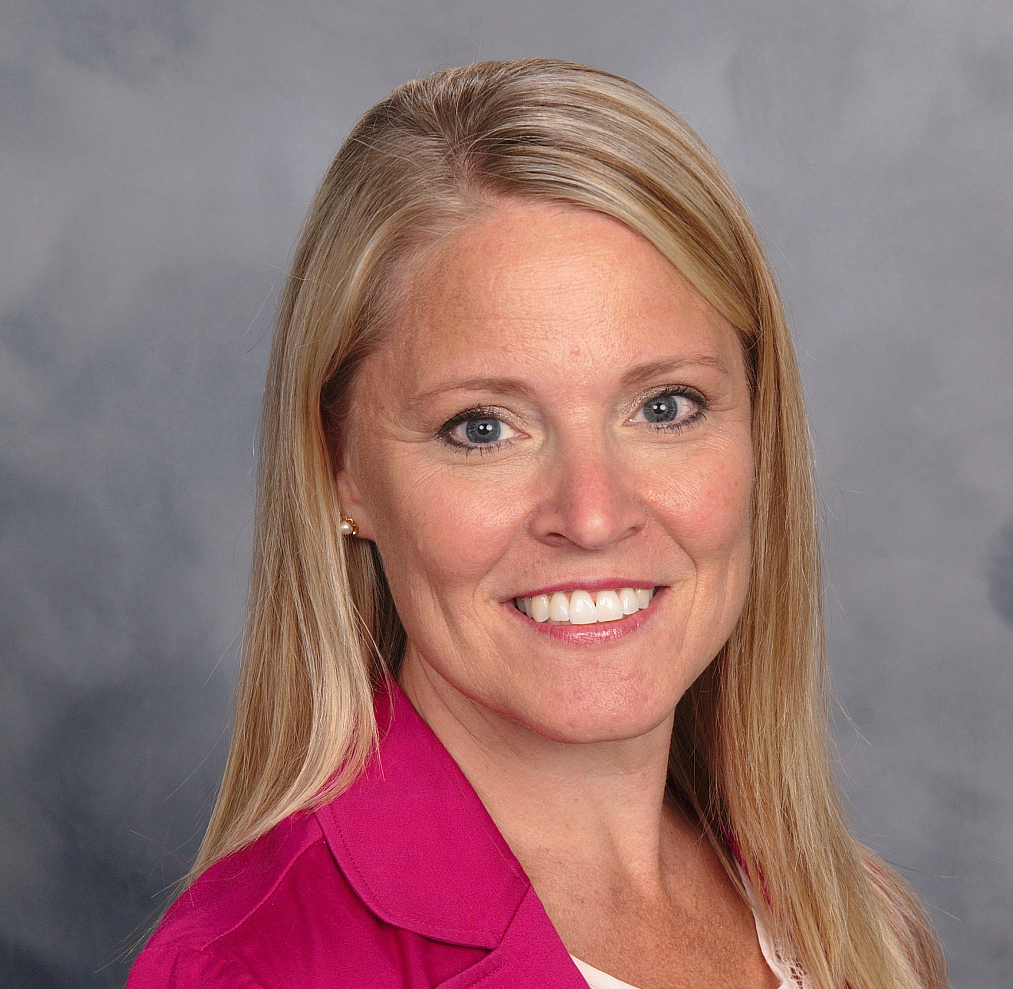 Chaplain Laura Bondurant
Event Manager
The North Alabama Chapter is based out of Hazel Green AL. They are tasked with working with the local Fire Department, Emmanuel Baptist Chapel and the Community to provide Veterans, 1st Responders and Faith Leaders a local connection point for Gateway to Heaven Ministries.