We are Gateway to Heaven Ministries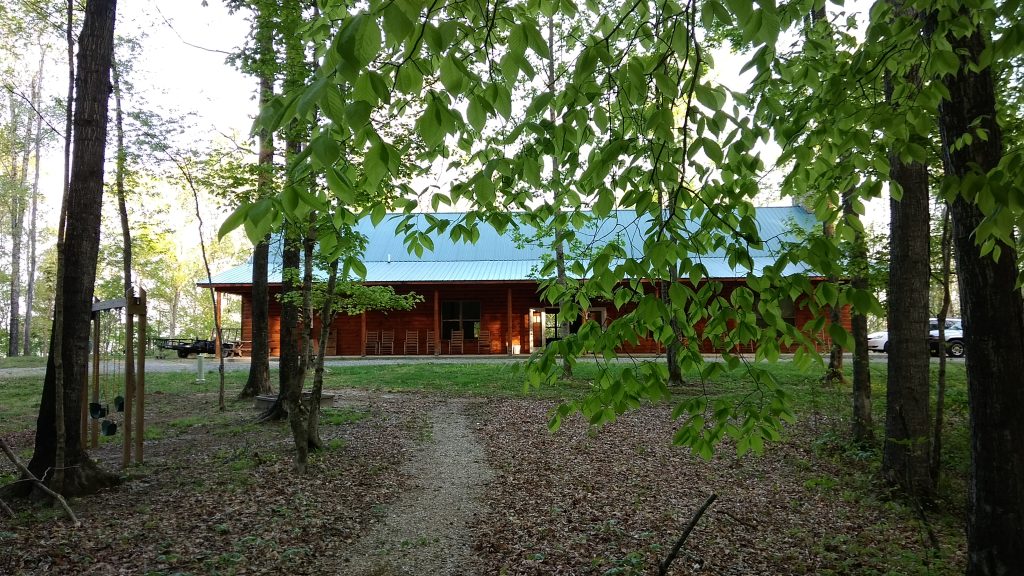 To build a Church, Training Center and Retreat with multiple complexes for Veterans, First Responders, Faith Leaders and their Families.
To win the Lost
Teach the Saved
Train and Equip Men & Women for Greater Ministry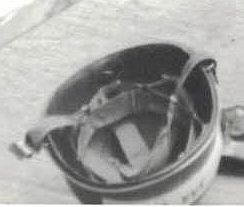 1. To provide a retreat where veterans, first responders, faith leaders and their families can attend to focus on spiritual healing through acceptance of Jesus Christ as their savior through retreat activities.
2. We will become a training center for the International School of Ministry, who trains individuals to become non-denominational pastors for Jesus Christ.
Our planned activities to meet our first goal is to rent existing retreat locations for 3-day or 4 day events, numerous times a year.  While most retreats are focused on inside activities based around the speakers testimonies, we will have optional hiking, four wheeling, shooting ranges, obstacle courses, high and low ropes courses, horseback riding, fishing, and rock climbing walls as each rental location can provide. Each day we have speakers giving testimony and motivational talks of how Jesus Christ is the way to healing, from the inside out. Since many that show up are in a broken place and might not even be Christian we intend to have the talks start where they are, broken and go through the journey of pain until each speaker gets to reveal how Jesus healed them. We end every night with an invitation to accept Jesus Christ as their savior at the camp fire.
Our plan to meet the second goal is to ask for love donations at events to build an
84,000 square foot retreat and training center in Giles County Tennessee. We will be collecting
these donations through GoFundMe once our 501(3)(c) is completed and returned from the IRS.