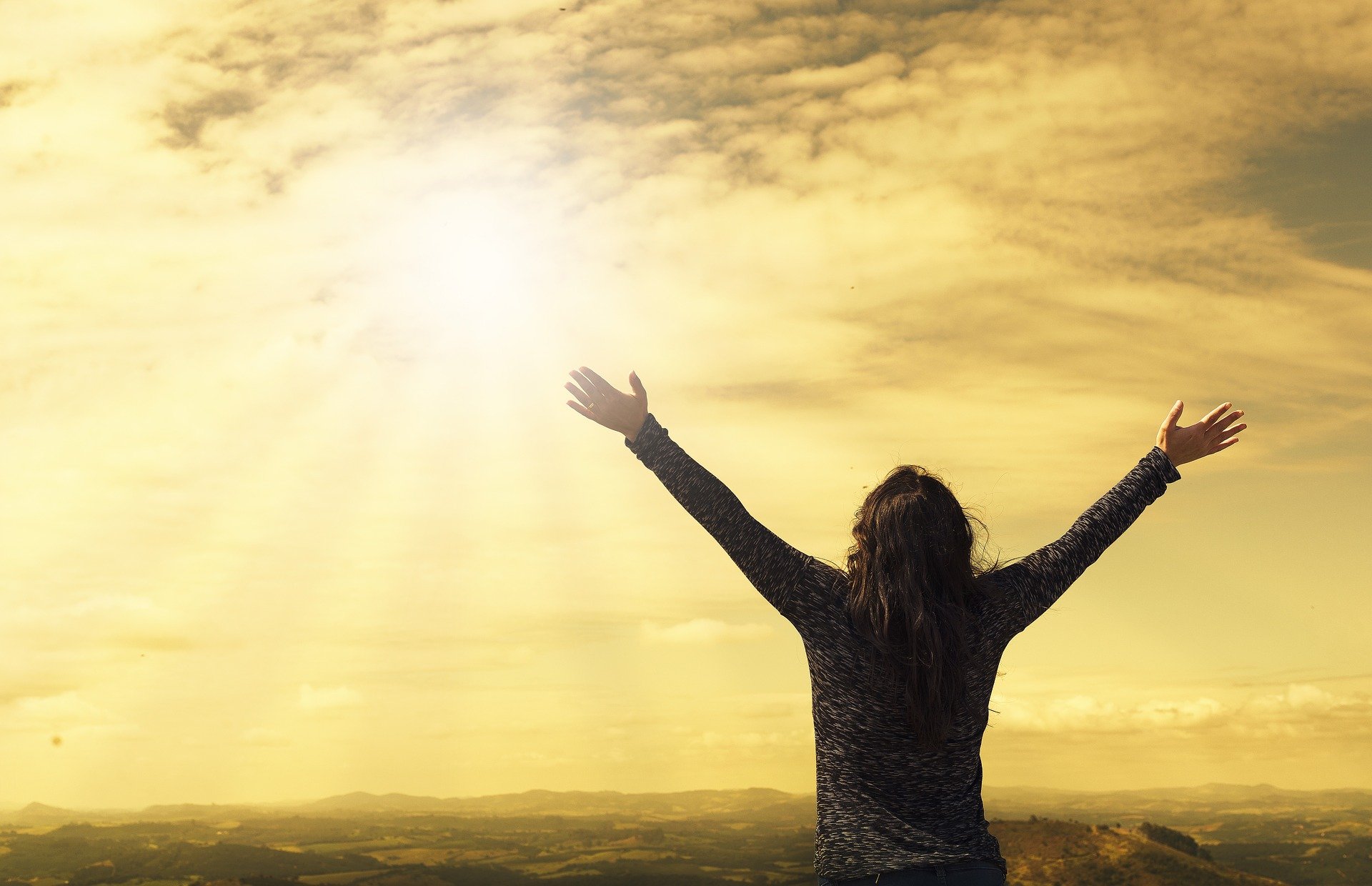 April 2023 Women's Retreat
Gateway to Heaven Ministries is holding a Women's Only retreat in April of 2023

Google Maps and GPS address to find camp is 100 Pratt Rd Rd Pikeville TN
The tickets will come from [email protected] so please add us to your contacts to ensure it lands in your inbox as a safe sender

Speakers
Chaplain Laura Bondurant

GTH Event Manager

Ms. Laura Bondurant works for Trinity Hospice Care of Georgia as a Chaplain. Prior to that she worked as the Children's Church Coordinator for Crossroads Chapel at Fort Benning Army Post and the Protestant Religious Education Coordinator at Mt. Home Air Force Base. She served as the resource person, advisor and coordinator of religious education for the Protestant Parish. She recruited volunteers, provided training, planed and supported Chapel based ministries.

Laura is working on her Doctorate of Spirit Filled Global Leadership in the African Diaspora at Jakes Divinity School. Laura is a graduate of Fuller Theological Seminary with a Masters of Divinity, Bachelors of Religion from Liberty University, and 5 units of Clinical Pastoral Education. Laura served as a volunteer with Stonecroft Ministries as the National Military Liaison where she helped facilitate military ministry events on bases across the nation.

Laura is ordained through Liberty Christian Fellowship and Chaplaincy Full Gospel Churches where she also holds her endorsement.

Laura has been a Sunday School Superintendent, Youth Group Leader, Women's Bible Study Teacher, and volunteered in many other capacities at the local church level. Laura served as a Foster Parent for 9 years. She is the mother of four children.

Earnestine L. Smith

Poet & Spoken Word Artist & Author

Earnestine L. Smith is the author of the collection of poetry series,
"Bound by Love " and "Freed by Love". She is a well-known and sought after poet/spoken word artist and keynote inspirational speaker. She has performed and presented several original pieces at spoken word events, various church functions, women leadership empowerment conferences, podcasts and global virtual stages. In 2022, she was given the prestigious honor to be the headline Spoken Word Artist in McCrae, Georgia for A2 Third, Inc. Destination: Creativity Event. She is also the Visionary/Host of The Word of the Day Talk Show on Clubhouse and one of the Co-host of Newbeing Queen Podcast & Talk Radio Show on Zenith Radio. She is a talent coach that assists young ladies from the ages of 9yrs to 25yrs helping them to cultivate their talent in Spoken Word. She is the Founder/CEO of Prophetic-Inspirations, Inc. Her company specializes in creating personalized poems, plaques, graphic design, and mentoring aspiring authors.

Jennifer Owen

GTH Guest Speaker

Jennifer Owen is excited to partner with Gateway to Heaven ministries as she loves the Lord and his people. Jennifer has completed a Bachelors of Psychology, a Masters of Social Worker with clinical licensure, and is also completing her Doctor of Philosophy in Psychology. Helping others is a passion of Jennifer's, such as volunteer mentoring and counseling. The amazing love of God has powerfully transformed Jennifer's life and has inspired her to help others achieve spiritual freedom. Jennifer participates in prophetic events and ministry by calling forth freedom over others and activating the promises of God in their lives.

Nakia Zanders

Army Chaplain Major

Nakia D. Zanders was born in Alexandria Louisiana to Odis and Brenda Nichols. She moved around with her parents who were active duty Air Force. After graduating high school in Warner Robins GA , she enrolled at Albany State University and received a Bachelor's of Arts in Psychology in 1999. Just four months later she enlisted in the Army as a Chaplain Assistant and was stationed at Fort Benning, GA. After seven years of active duty, she answered the call to ministry July 2005 . She was endorsed by Chaplaincy full Gospel churches as Reverend and received a Direct Commission into the Chaplain Candidate program transferring into the Georgia Army National Guard, completing a Master's of Christian Education from Apex School of Theology in North Carolina in 2009. That same year she was accessioned as a Chaplain and currently serves in the Army Reserve with the 301st Field Hospital at the rank of Major, with a total of 22 years of service.
Nakia Zanders earned 5 credits of Clinical Pastoral Education from St. Francis Hospital in Columbus, Georgia . Her ministry experience includes teaching at the Christian Women Job Corps in Auburn, AL , Outreach Minister, leading life groups for Ambassadors of Christ church of Columbus GA, served as the Command Chaplain and mentor for the Youth Challenge program at Fort Stewart GA, and is the founder of Mary & Martha Ministries and Mary & Martha Mentoring, LLC . Professional experience includes ten years of serving as a Hospital Chaplain and Hospice Chaplain in the Atlanta Metropolitan and central Georgia area specializing in Palliative care and Grief support. Nakia Zanders has three children Kalia, Devin, and Elijah currently residing in Georgia.