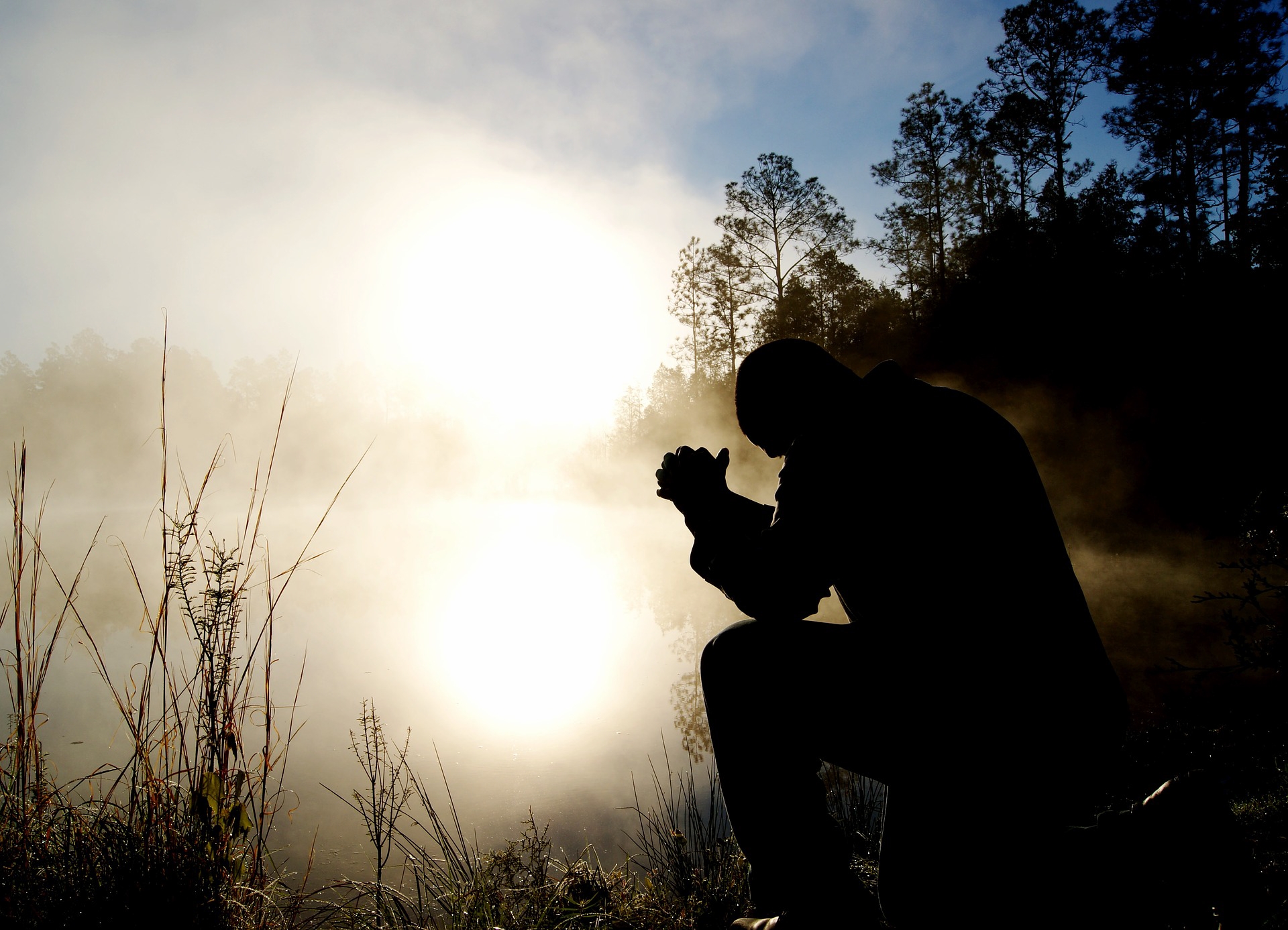 April 2022 Men's Only Retreat
Gateway to Heaven Ministries will be renting Manderley Christian Camp  in Pikeville Tennessee for our 3rd Retreat. This retreat is for Men Seekers only

The Arrival Date is Thursday afternoon on April 21st and  departing Sunday Afternoon, April 24th, 2022
Google Maps and GPS address to find camp is 100 Pratt Rd Pikeville TN
The tickets  will come from [email protected] so please add us to your contacts to ensure it lands in your inbox as a safe sender
562 total views, 10 views today
Speakers
Israal St. Clair

GTH Men's Speaker

Israal's speaking topic will be updated shortly as we make final plans for the theme for this retreat.

Wesley H. Soper YN1(AW) U.S. Navy Retired

GTH Men's Speaker

MEET – WESLEY H. SOPER
Wesley (Wes) Soper is a contracted owner/driver for Uber/Lyft Share Ride Companies in Dallas/Fort Worth, TX.
With over 10,500 rides in two and half years and a 5.0 customer rating, Wes is regarded as one of the top drivers in the Dallas/Fort Worth area.
Known for never turning down a ride request, he has driven from Dallas to as far away as Natchez, Mississippi. He continues to maintain a 98% acceptance rate.
During many rides interacting with the passengers, Wes encourages them to live their faith by setting 1-, 3-, & 5-year goals and having a personal relationship with Jesus Christ.
After high school he joined the U.S. Army as a Chapel Activity Specialist serving at the 62nd Street Chapel in Fort Hood, TX. After receiving his Honorable Discharge, he joined the United States Navy serving in such places like Goose Creek, SC, NAS Pensacola, FL, Seabee Bases Gulfport, MS and Port Hueneme, CA, Naval Air Facility, Japan. He retired with 20 years of military service August 31, 1996.

During his 20 years of service he taught, Sunday school; Bible Studies and served as Music Minister onboard USS Santa Barbara (AE-28). Youth Leader at Pershing Park Baptist Church receiving a Certificate of License to the Gospel Ministry after preaching at a youth revival. Music Minister at Higashi-Rinken Baptist Church in Japan. Currently ministering to those who find themselves in Wes Uber/Lyft Ride.

Wes is a Professional Bowler in his spare time and has done some bit part acting and modeling over the years.