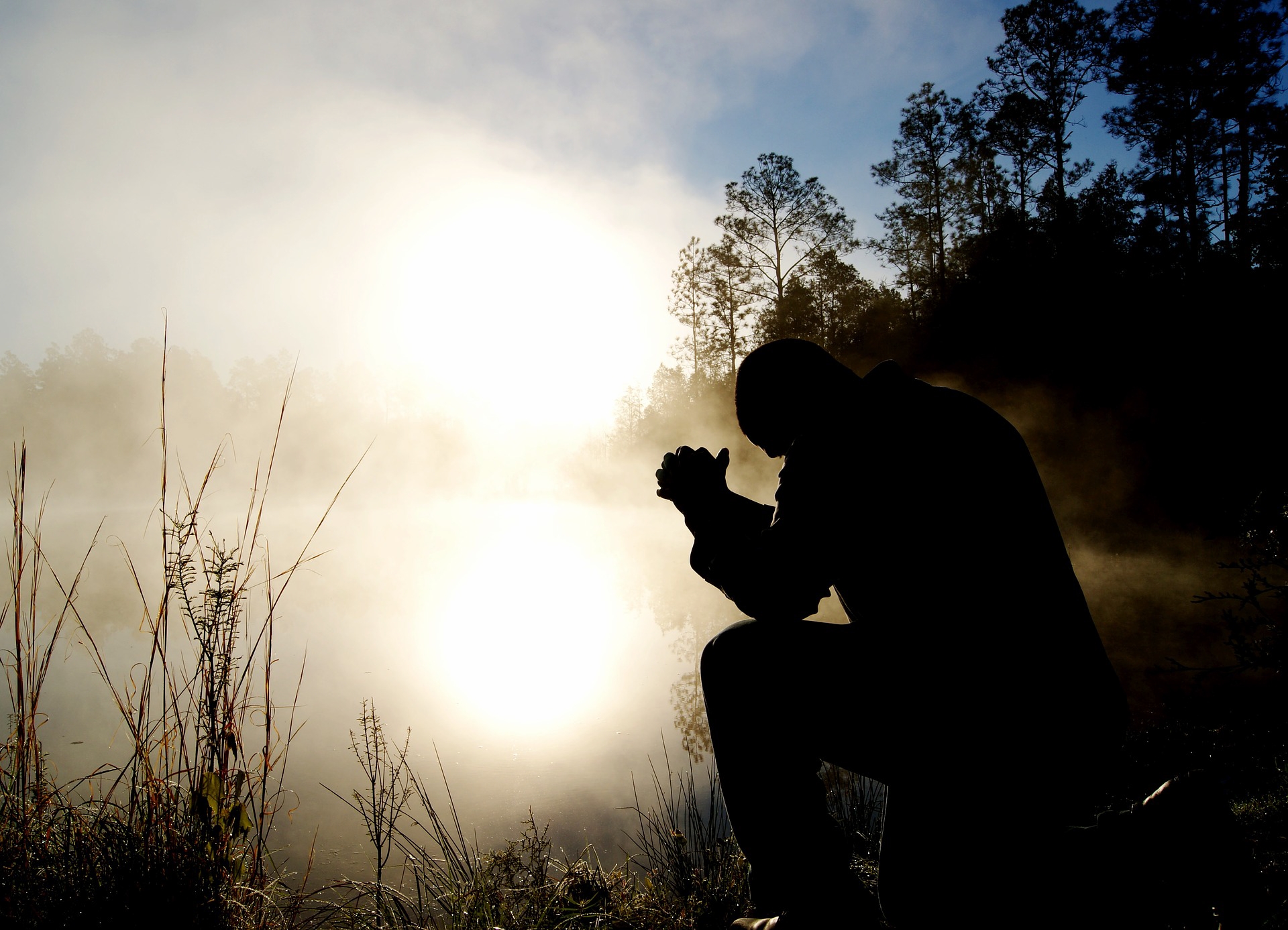 April 2022 Men's Only Retreat
Gateway to Heaven Ministries will be renting Manderley Christian Camp  in Pikeville Tennessee for our 3rd Retreat.
The theme of this retreat is " Unpacking your Spiritual Backpack "
This retreat is for Men Seekers, with a note that there will be some female event staff present to help with the event.

The female staff will not be lodged in the same area as the men.
The arrival date is Thursday afternoon on April 21st by 1500 hours or 3PM Central Standard Time and  departing Sunday Afternoon, April 24th, 2022 after 1300 hours or 1pm Central Standard Time.
The Google Maps and GPS address to find the retreat is 100 Pratt Rd Rd Pikeville TN
That is not a typo, you must enter Pratt Rd Rd Pikeville TN
The tickets  will come from [email protected] so please add us to your contacts to ensure it lands in your inbox as a safe sender.
Please email questions to jeremi[email protected] or [email protected]

Speakers
Israal St. Clair Pastor

GTH Men's Speaker

Israal will be speaking on "Know me" from Psalm 139

Jeremiah Stillings U.S. Air Force Medically Retired

GTH Tech Support.

Jeremiah is a dramatic storyteller who grew up in Pennsylvania to a house divided, one half Mennonite, and the other decidedly not. Jeremiah escaped, joining the US Air Force serving until the divide of right and wrong was a battle in his own mind about everything. Enduring this battle with him was his wife and two children to the crisis point of finally being medically discharged in 2008. Jeremiah found this new condition the enemy and to survive it meant many humble surrenders to doctor's best guess of what would stabilize him. While in such a treatment, he met a man who came out of Christ's love to check on him. Bert Schmidt. That very day changed his life, the seed of recovery was planted.

Christ has rebuilt me after a divorce, a suicide, and losing everything I thought I had, including respect, love, and acceptance.

I now stand by God's Grace, married, with 4 adult children, and grand kids who only see the man Christ restored.

Jeremiah will be speaking on failure and self-forgiveness at this retreat.

Joseph Hall U.S. Air Force Retired

Joe will be speaking on Prayer from Ephesians 6: 18 "praying always with all prayer and supplication in the Spirit"

Matt Barmes U.S. Army Veteran

GTH Men's Speaker

Matt will be speaking on the Significance of the Backpack
Pastors Matt and Raysaundra Barmes have served the Lord in various ministry since 2000. They are lead pastors of Mountain View Church of God in Maryville, Tennessee. They were married July, 1999 and have four children and two grandchildren. Pastor Matt is a Bishop with the Church of God, Cleveland TN and has a B.A. from Lee University in Ministry Leadership with concentration in Pastoral Care. He has a heart for hurting pastors. Pastor Raysaundra is an ordained pastor with the Church Of God has been anointed by God as a prophetic watchman in Intercessor Prayer and deliverance ministry. She is an anointed teacher with extensive knowledge in the Word of the Lord. Their passion is to build the body of Christ and to teach

Wesley H. Soper YN1(AW) U.S. Navy Retired

GTH Men's Speaker

MEET – WESLEY H. SOPER
Wesley (Wes) Soper is a contracted owner/driver for Uber/Lyft Share Ride Companies in Dallas/Fort Worth, TX.
With over 10,500 rides in two and half years and a 5.0 customer rating, Wes is regarded as one of the top drivers in the Dallas/Fort Worth area.
Known for never turning down a ride request, he has driven from Dallas to as far away as Natchez, Mississippi. He continues to maintain a 98% acceptance rate.
During many rides interacting with the passengers, Wes encourages them to live their faith by setting 1-, 3-, & 5-year goals and having a personal relationship with Jesus Christ.
After high school he joined the U.S. Army as a Chapel Activity Specialist serving at the 62nd Street Chapel in Fort Hood, TX. After receiving his Honorable Discharge, he joined the United States Navy serving in such places like Goose Creek, SC, NAS Pensacola, FL, Seabee Bases Gulfport, MS and Port Hueneme, CA, Naval Air Facility, Japan. He retired with 20 years of military service August 31, 1996.

During his 20 years of service he taught, Sunday school; Bible Studies and served as Music Minister onboard USS Santa Barbara (AE-28). Youth Leader at Pershing Park Baptist Church receiving a Certificate of License to the Gospel Ministry after preaching at a youth revival. Music Minister at Higashi-Rinken Baptist Church in Japan. Currently ministering to those who find themselves in Wes Uber/Lyft Ride.

Wes is a Professional Bowler in his spare time and has done some bit part acting and modeling over the years.

Wes will be speaking on "Making Room for the Blessings."